Welcome to the sector which is building a better Scotland.
If you think work should be rewarding, challenging and varied, a Construction Work Taster could be your first step towards your dream career.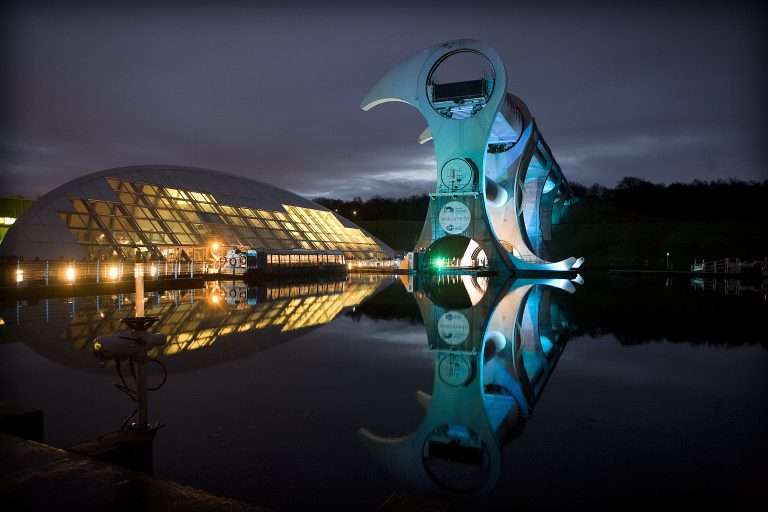 What is a Construction Work Taster?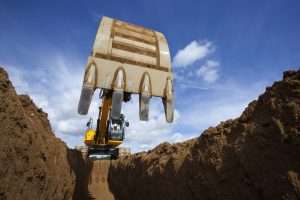 Find out what it's really like to work in a varied and rewarding construction environment. A work taster is a short work experience which takes place in a working environment.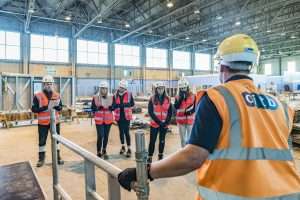 Meet the brilliant people who work in construction. Work Tasters are delivered by employers – learn about their journeys and be inspired to start your own.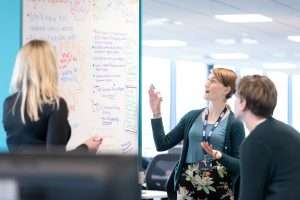 Learn about job roles in the sector which match your career ambitions. Construction needs project managers, procurement specialists, quantity surveyors and more.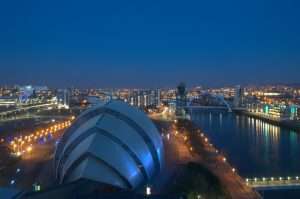 Discover the difference that construction makes to the world around you. It is the sector which is building better communities across all of Scotland.
Can I attend a Construction Work Taster?
Construction Work Tasters are aimed at 16 to 25-year-olds. If you're in school, college, university, seeking employment or looking to change jobs, a Construction Work Taster is your opportunity to discover the world or opportunity which is waiting for you in Scotland's construction sector.