Thank you for visiting the Construction Work Tasters website.
Work Tasters help construction companies to recruit and retain the most talented young people in Scotland.

If you're an employer looking to recruit apprentices, entry-level workers or those with qualifications from further and higher education, then you're in the right place.
What is a Construction Work Taster?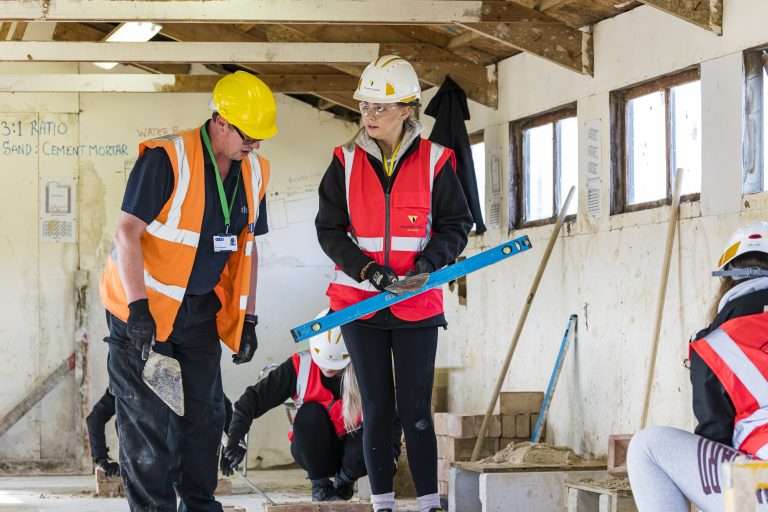 Work Tasters take place on-site or in the working environment. They last between a half-day and two days and are a chance to introduce young people to our sector.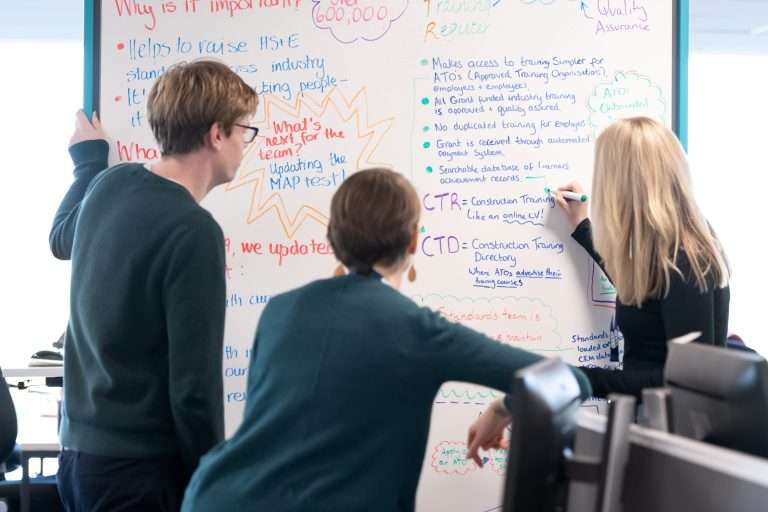 Young people want to learn about jobs from the people who do them. Employers are supported to deliver Work Tasters by DYW's Work Taster team.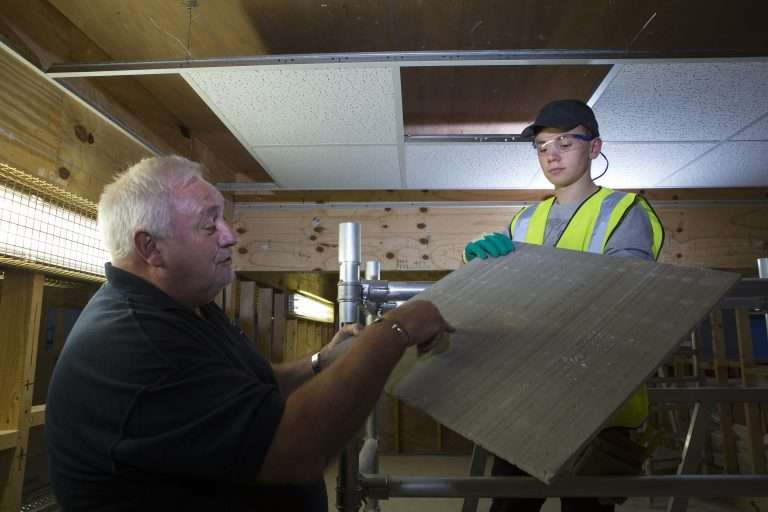 Work Tasters cover the full breadth of job role in the construction sector, from roofing, joinery and scaffolding to engineering, architecture and accounting.
Can I run a Construction Work Taster?
Work Tasters are for all construction sector companies. They cover all areas of the construction industry and all job roles within it. They are for companies of all sizes across all of Scotland.
Why should I run Construction Work Tasters?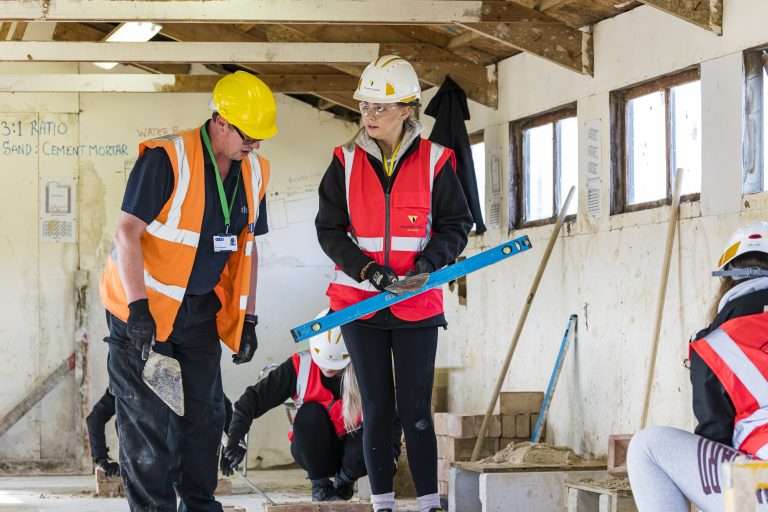 Improved Workforce Retention
Work Tasters give young people the chance to learn more about job roles before applying for them, resulting in closer alignment between the reality of work and young people's expectations.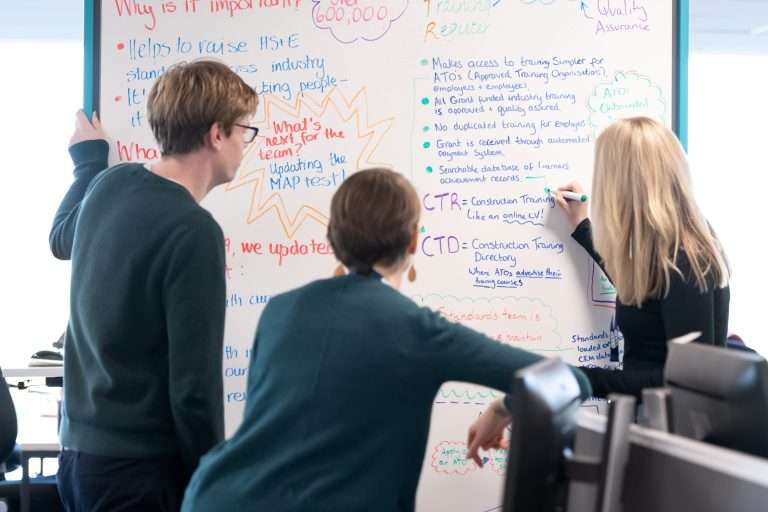 Improved Workforce Recruitment
Work Tasters give employers the chance to meet a wider group of young people who are starting out in their careers, resulting in a greater pool of young people to recruit from.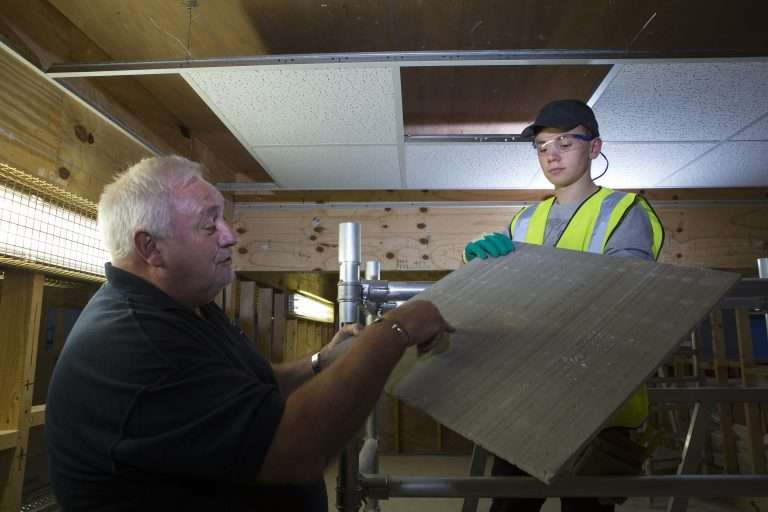 Improved Industry Perception
By introducing young people to the construction sector and the work you do, you can help to showcase how modern and innovative our industry is.
Who attends a Construction Work Taster?
Work Tasters are aimed at 16 to 25-year-olds across Scotland. 
For young people already interested in construction, Work Tasters help them to make more informed decisions about the jobs and apprenticeships they apply for.
For young people who are still exploring career avenues, a Work Taster can inspire them to join the sector or to study a construction-related course at college or university.
You decide how many people attend – it could be one young person or a larger group.
We support you to get the best young people at your Work Taster depending on your business and recruitment needs.